The Beuses Group can develop solutions based on engineered designs using most up-to-date products and techniques: mechanical gripping, vacuum pick and place, flexible gripping, magnetic gripping or any combination of these technologies for your material handling, automation , palletizing solutions.



​Specialized End of Arm Tooling


Specialized tooling for pick-and-place , palletizing , material handling applications under unique conditions: high weight density / available pick up area, porous materials, large areas-layer grippers, collapsible material, horizontal moving systems.

---

SS ejector for wash-down harsh environments


​Food Graded Lifter application


​Custom Gripping Solutions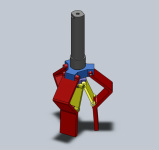 Custom designed and built gripping systems for dedicated applications. Mechanical, vacuum, flexible and magnetic gripping or combinations of options are available


---
High Efficiency Oil Refining Machine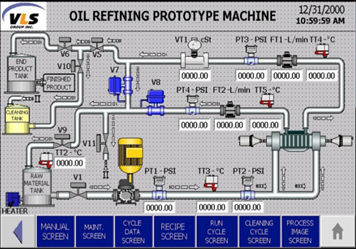 ---

​Pneumatic and vacuum components supplied by Sempress Canada.